Thanks, Foodie, for sponsoring this post filled with Christmas Breakfast Recipes!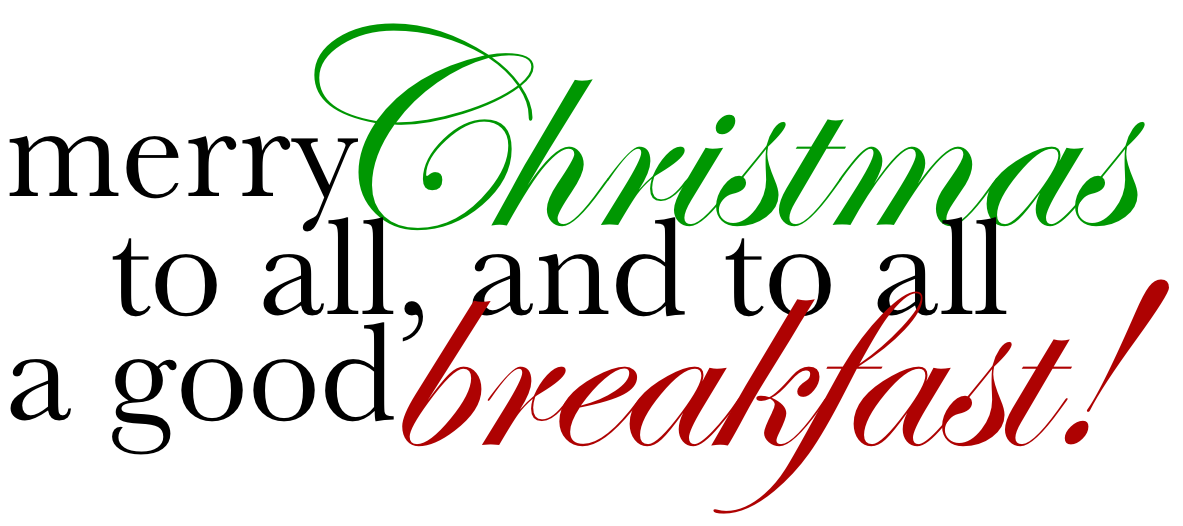 As you get older, you don't need the pile of presents you needed as a kid to feel the magic of Christmas. Presents are still fun, but you start to realize other traditions hold even more of the charm of the season. One of my favorite holiday traditions these days is Christmas breakfast. My mom makes a big pan of amazing cinnamon rolls and another big pan of Egg & Grits casserole. My mother-in-law makes this incredible Breakfast Pie with eggs and hot sausage. The day wouldn't feel complete without that indulgent first meal.
To help make your Christmas morning breakfast extra special, I've collected all of my best breakfast recipes below. I've even broken them down into categories to help you find your perfect meal: make-ahead recipes, fancy recipes, simple recipes, and fun recipes. Which best describes your Christmas morning mood?


Sassy Sausage and Hash Brown Breakfast Bake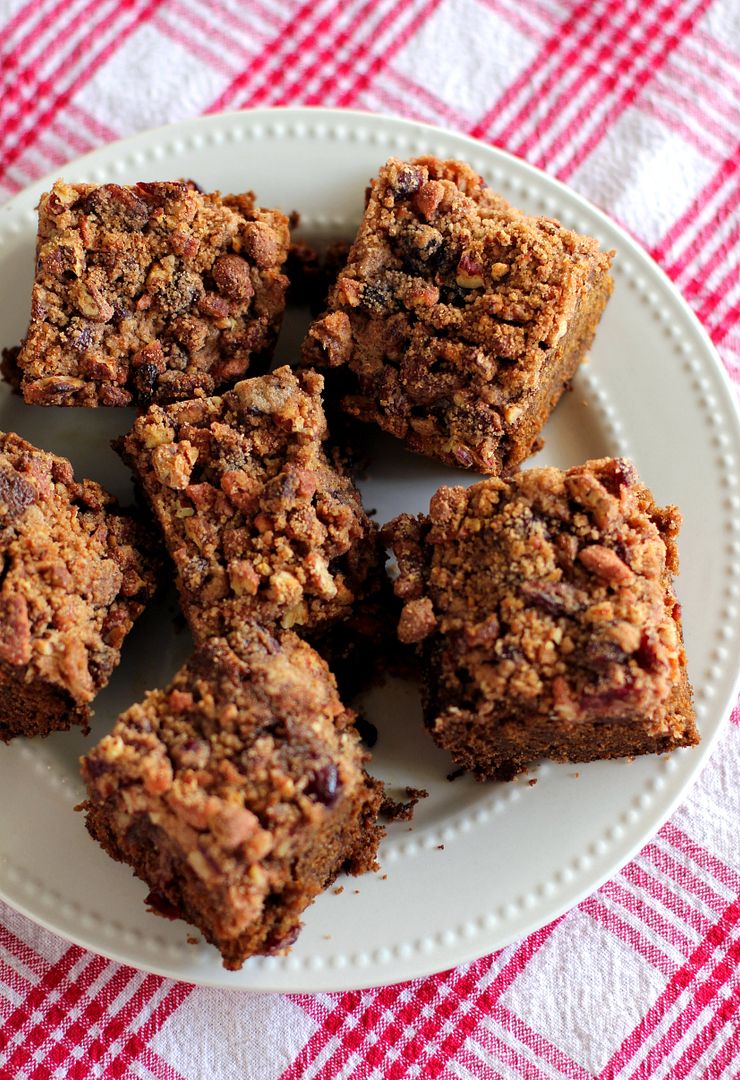 Make-Ahead Gingerbread Coffee Cake with Cranberry Pecan Streusel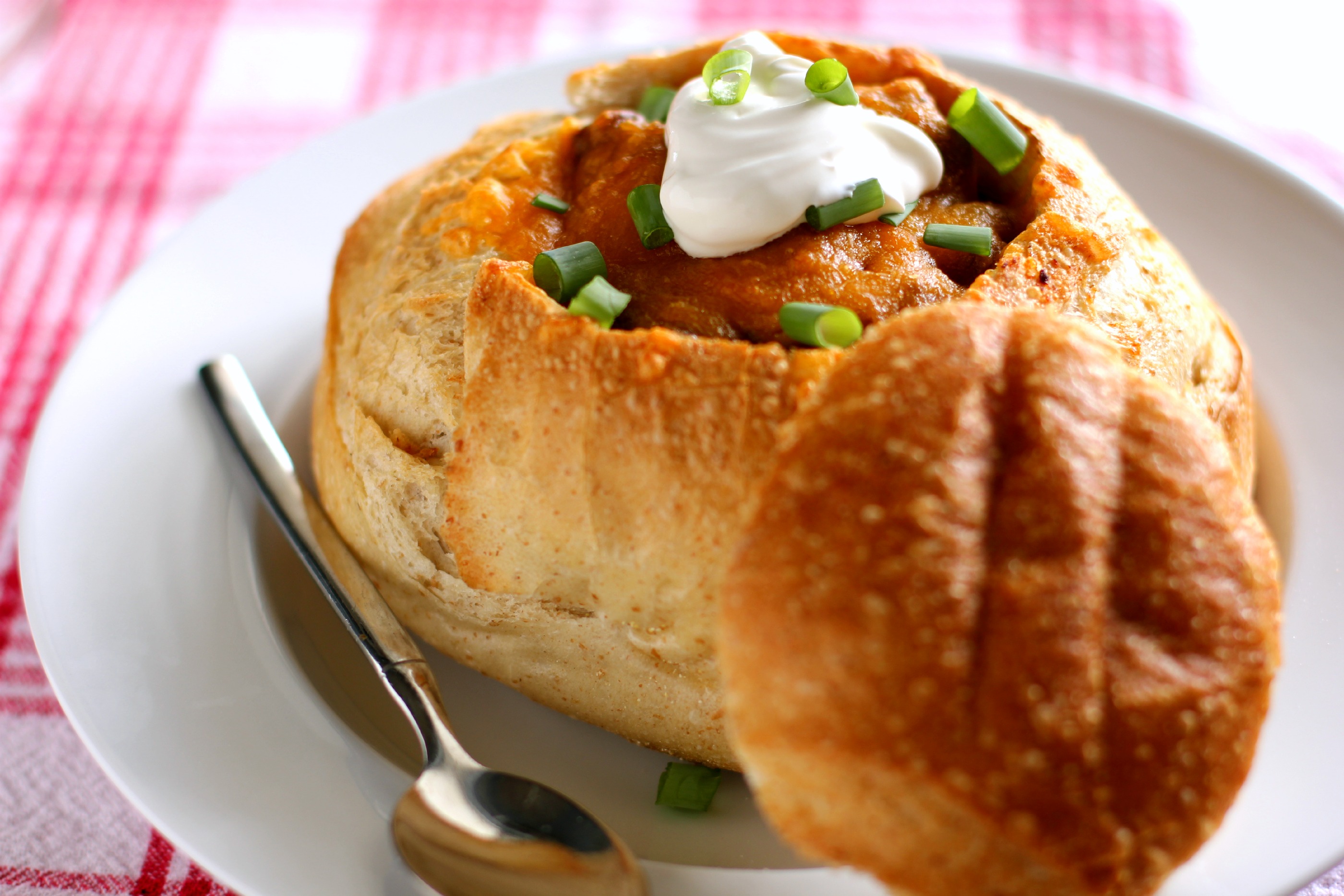 Winter Breakfast Chili Over Eggs in Sourdough Bowls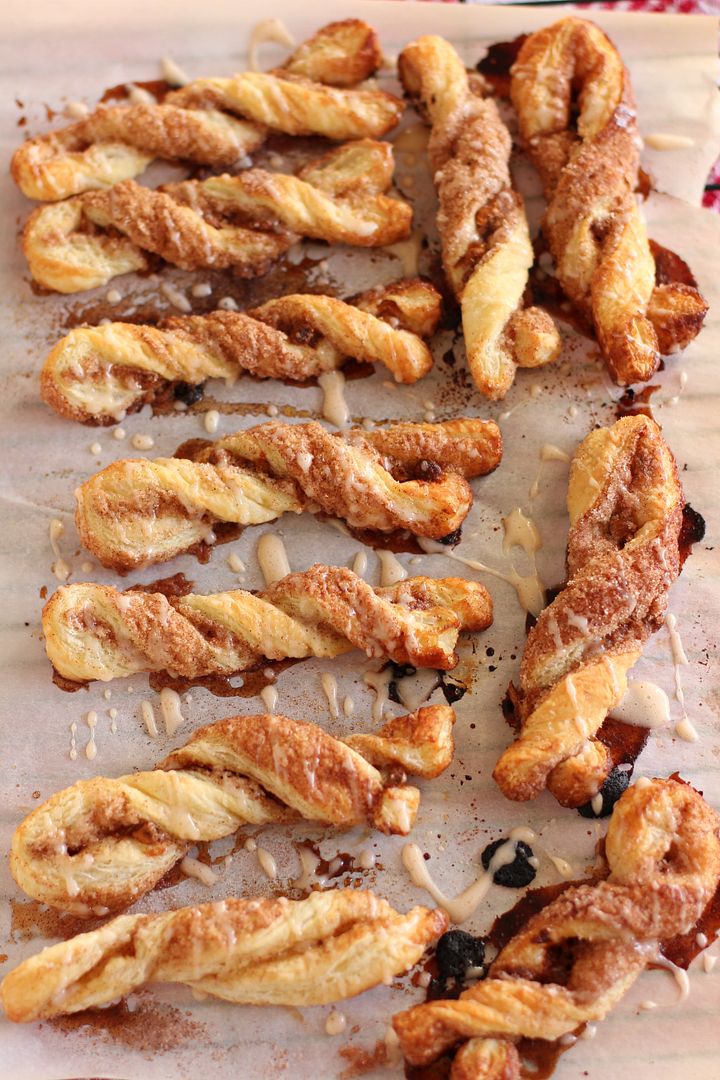 Cinnamon Sparkled Pastry Stix with Egg Nog Glaze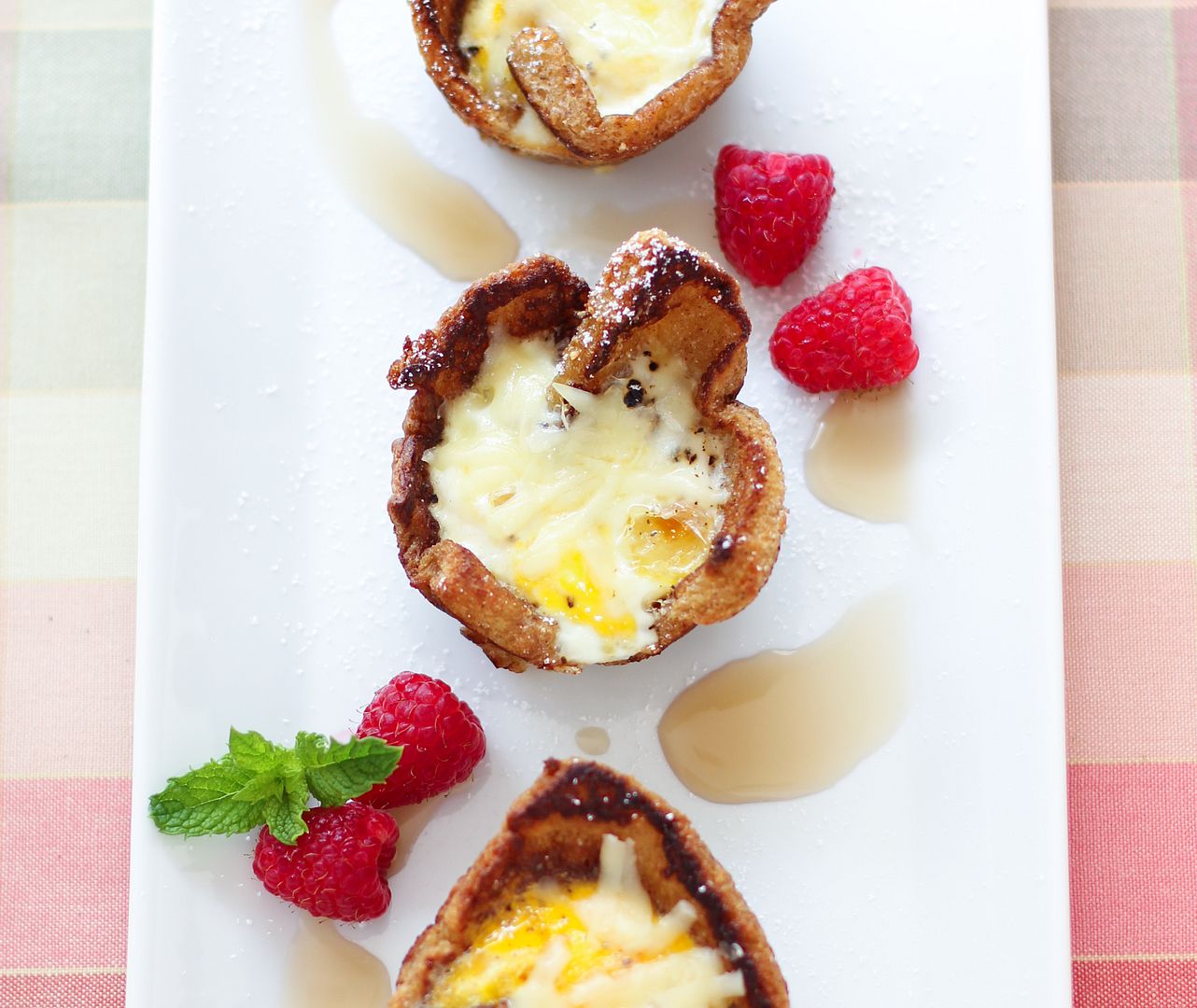 Croque Madame French Toast Cups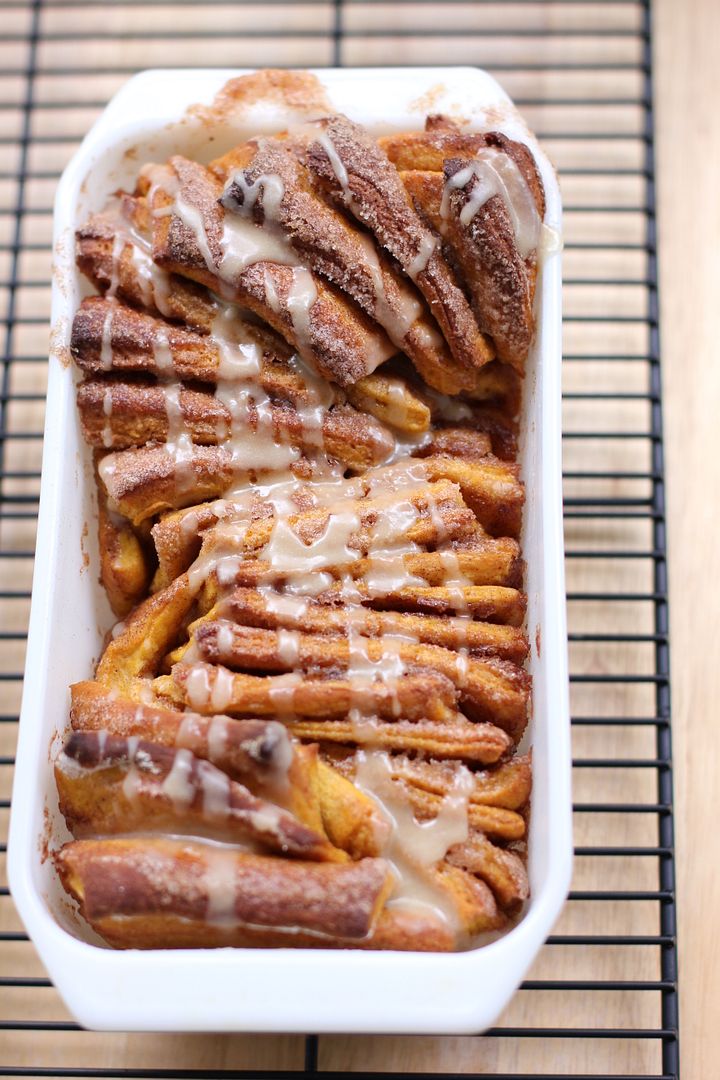 Pumpkin Spice Pull-Apart Bread with Butter Rum Glaze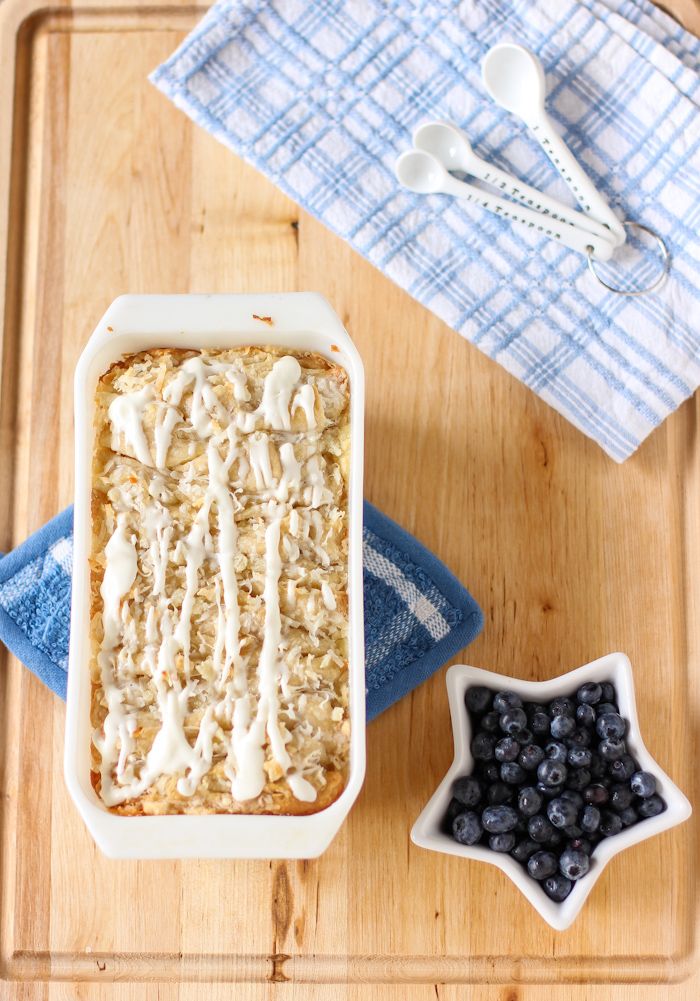 Buttery Coconut Almond Pull-Apart Bread (with Heavenly Coconut Cream Glaze)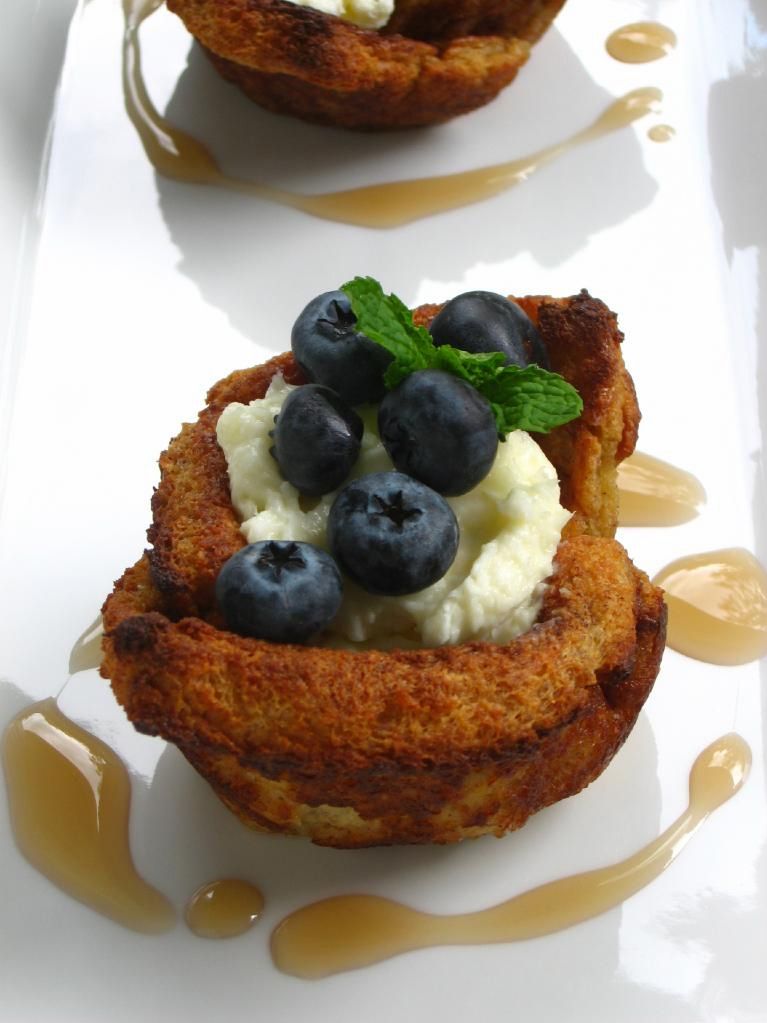 Blueberry Stuffed French Toast Bowls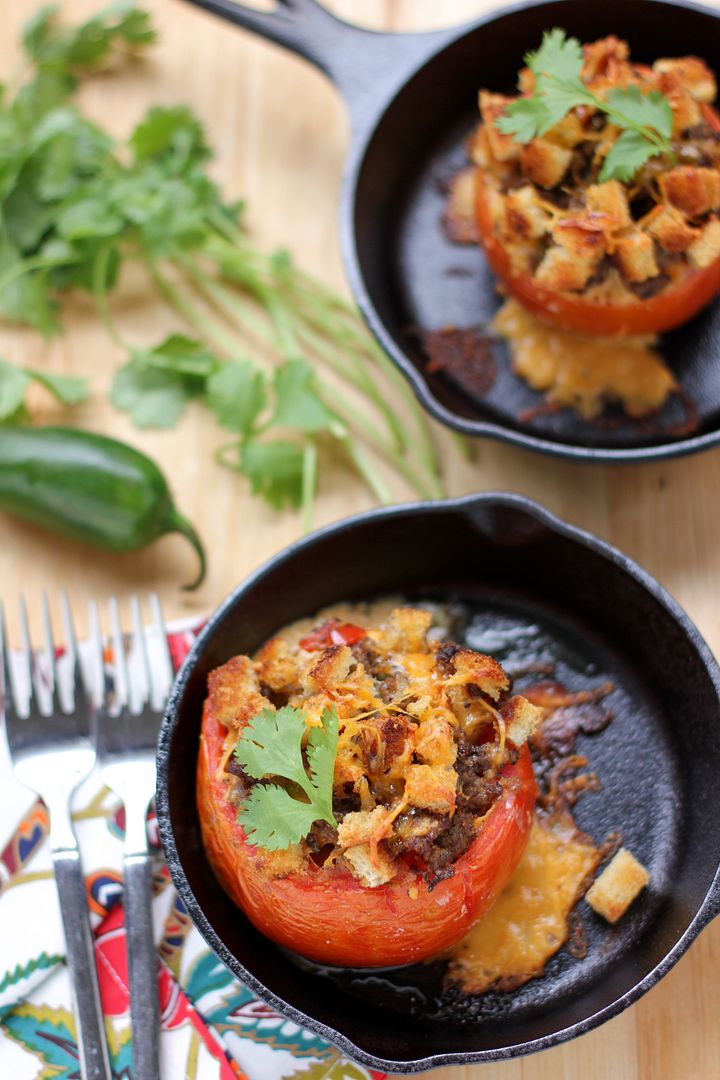 Sausage & Toast Breakfast Strata in Baked Tomatoes

Buttery Coconut & Almond Morning Buns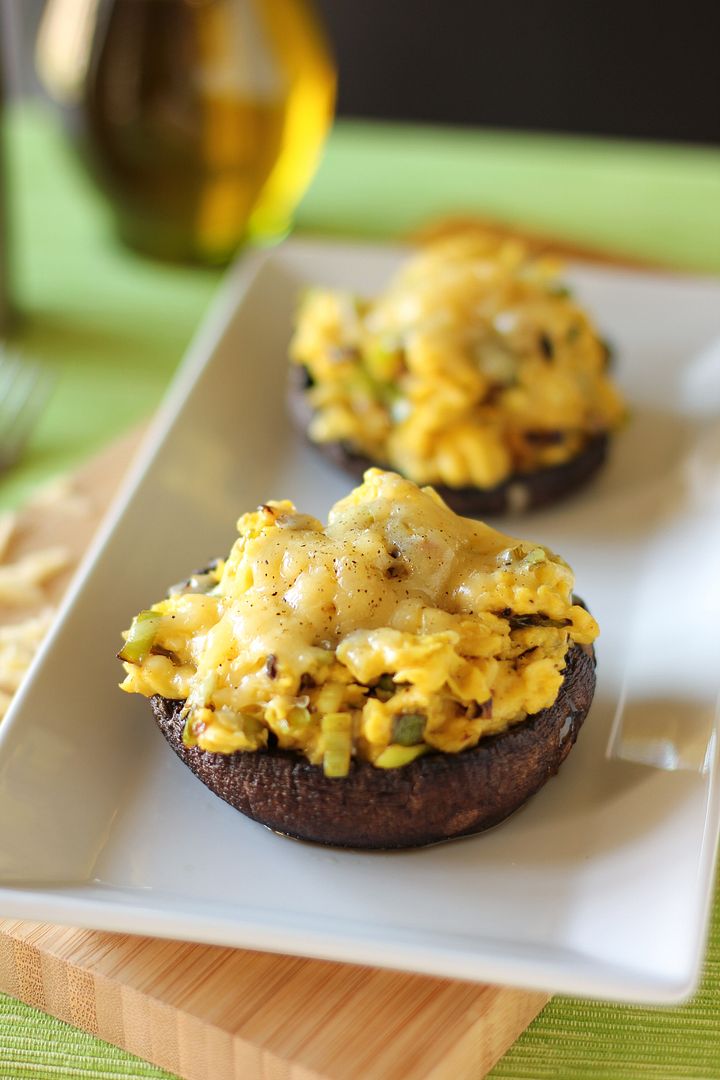 Breakfast Stuffed Mushrooms (Portobellos Stuffed with a Leek and Gruyère Scramble)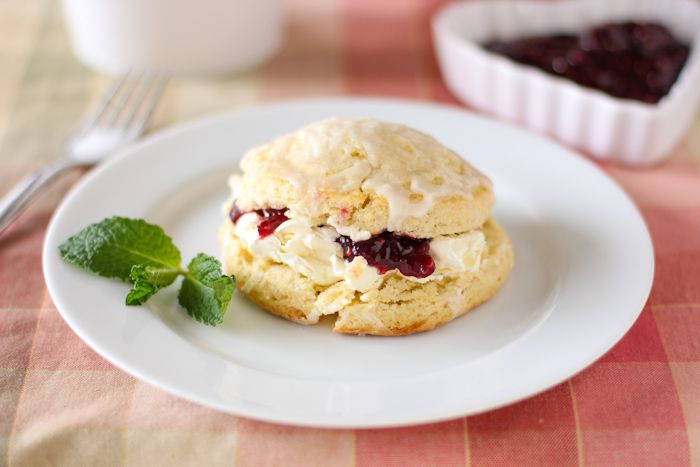 Almond Scones with Raspberry Jam and Clotted Cream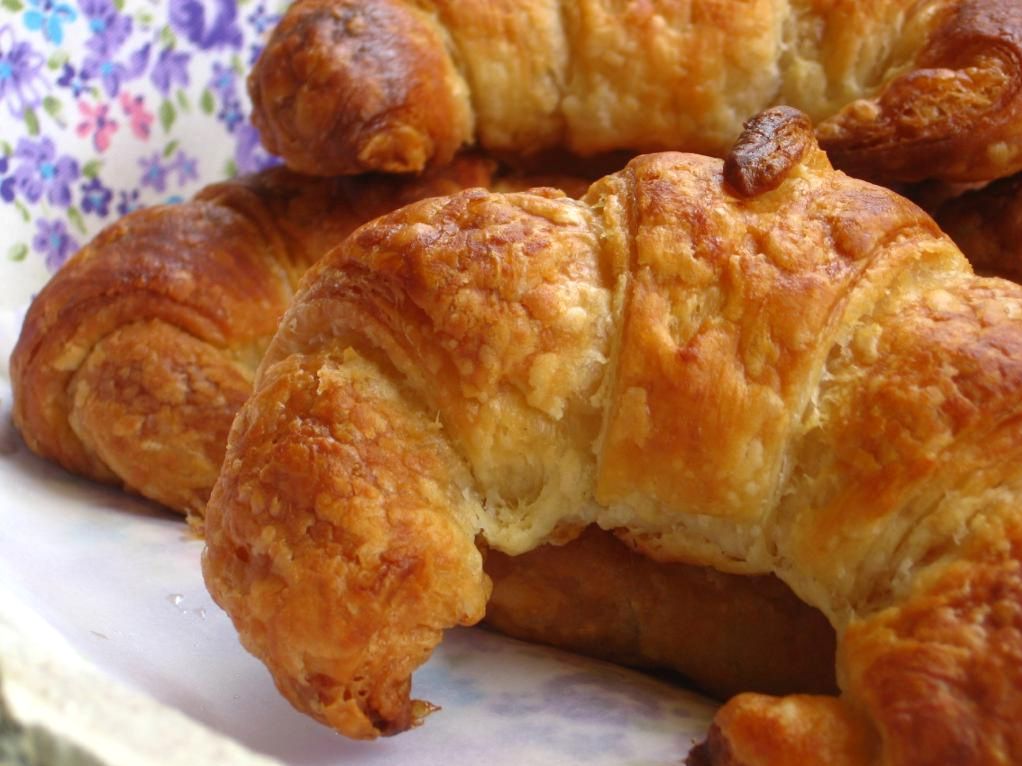 Homemade Buttery Croissants and Pains au Chocolat (also, see the phototutorial)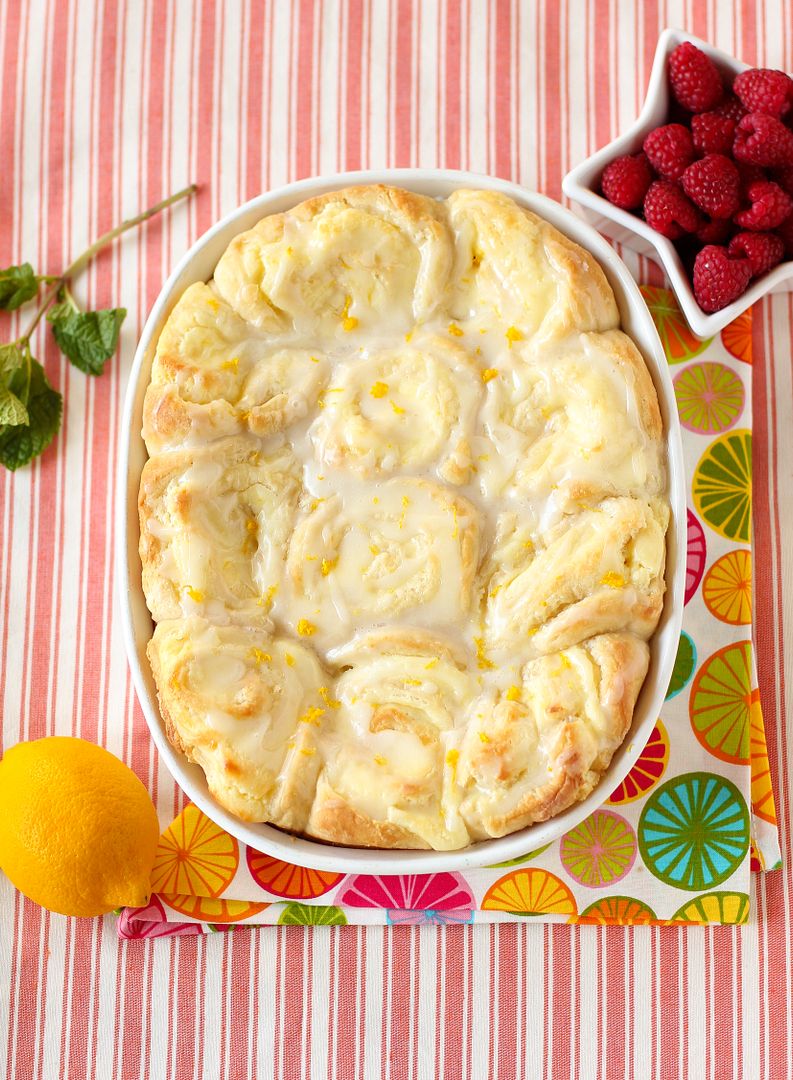 Lemon Cheesecake Morning Buns

Eggs à l'Oignon

Pumpkin Pecan Streusel Breakfast Braid

Eggs in a French Toast Basket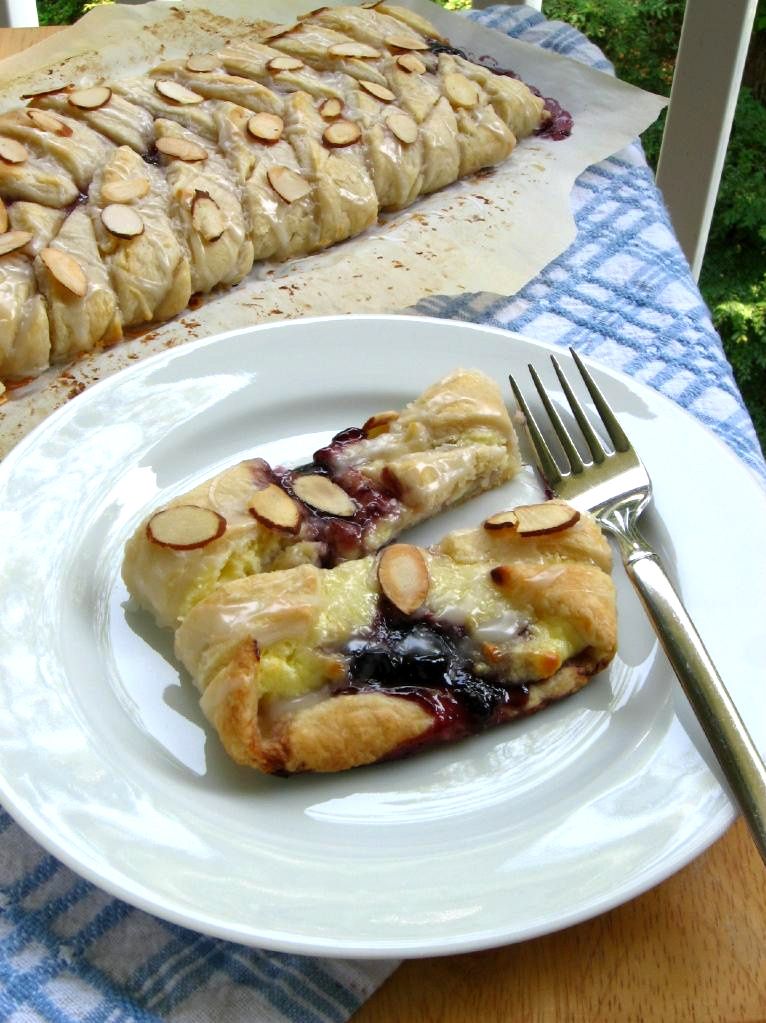 Blueberry Cream Cheese Almond Braid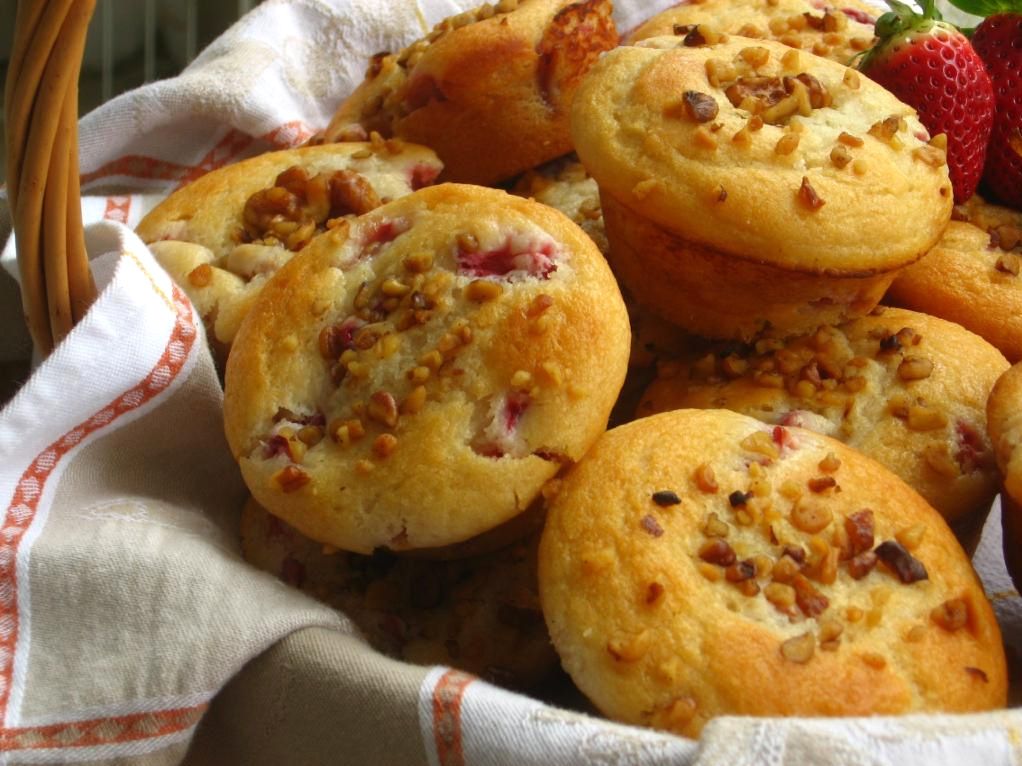 Strawberry Walnut Ricotta Muffins

"Magic" Chocolate, Coconut, and Pecan Pastry Braid


The "Just Trust Me" Fried Bologna Breakfast Doughnutwich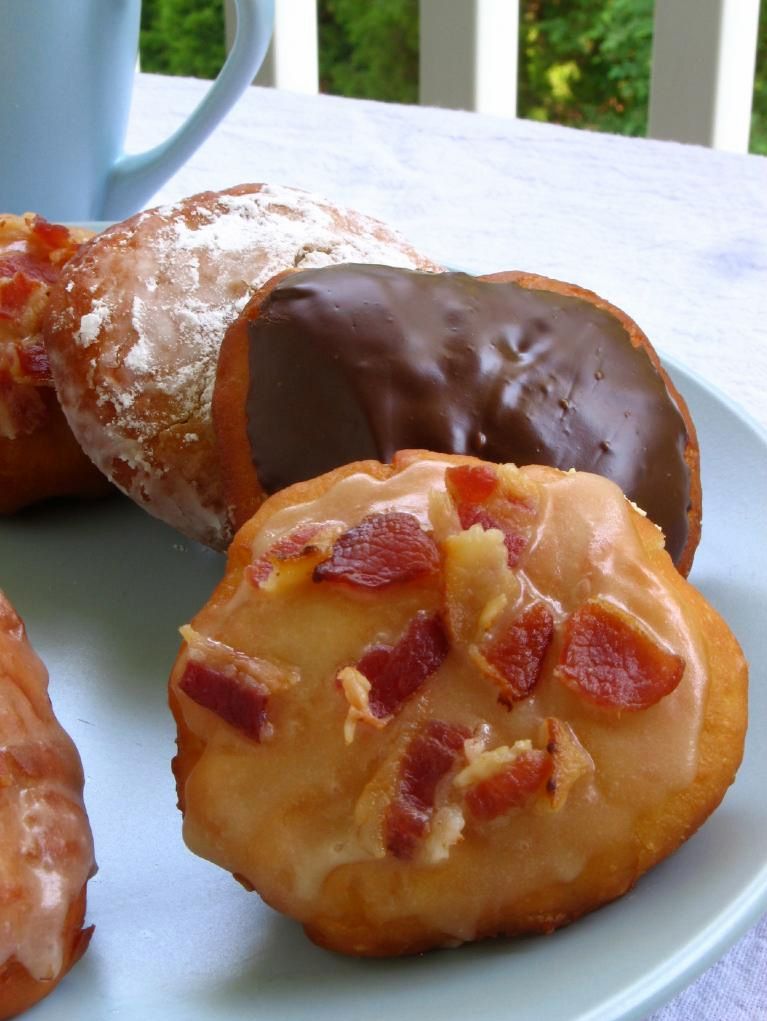 Maple Bacon Doughnuts

Pecan Maple Bacon Pancakes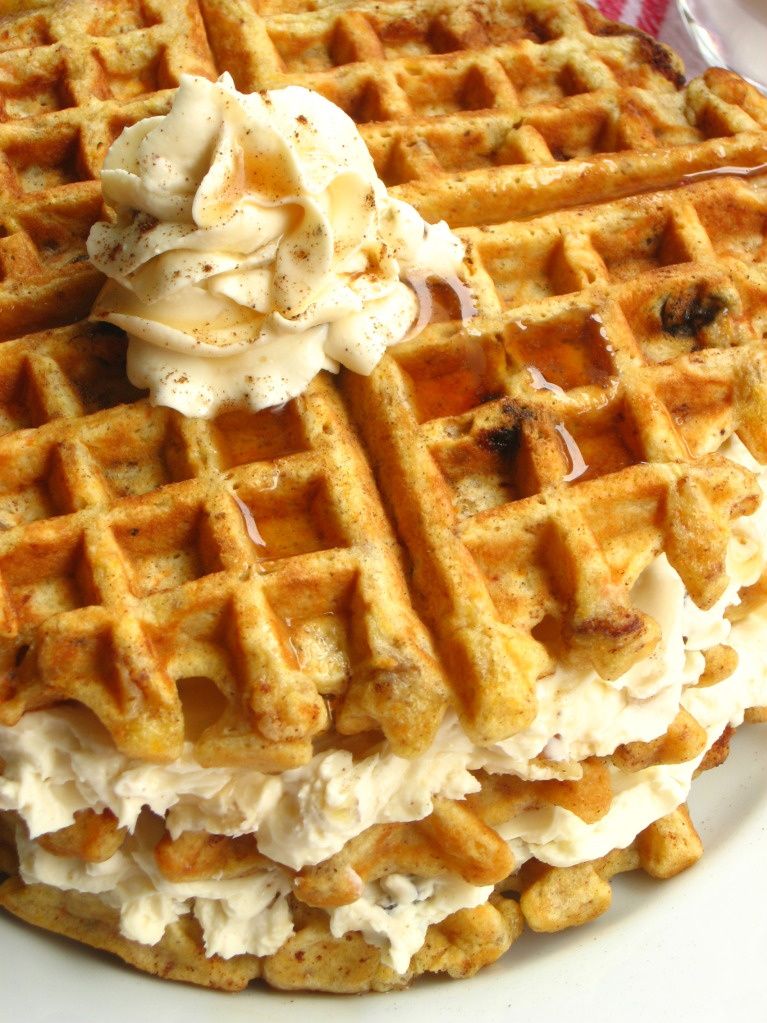 Carrot Cake Waffles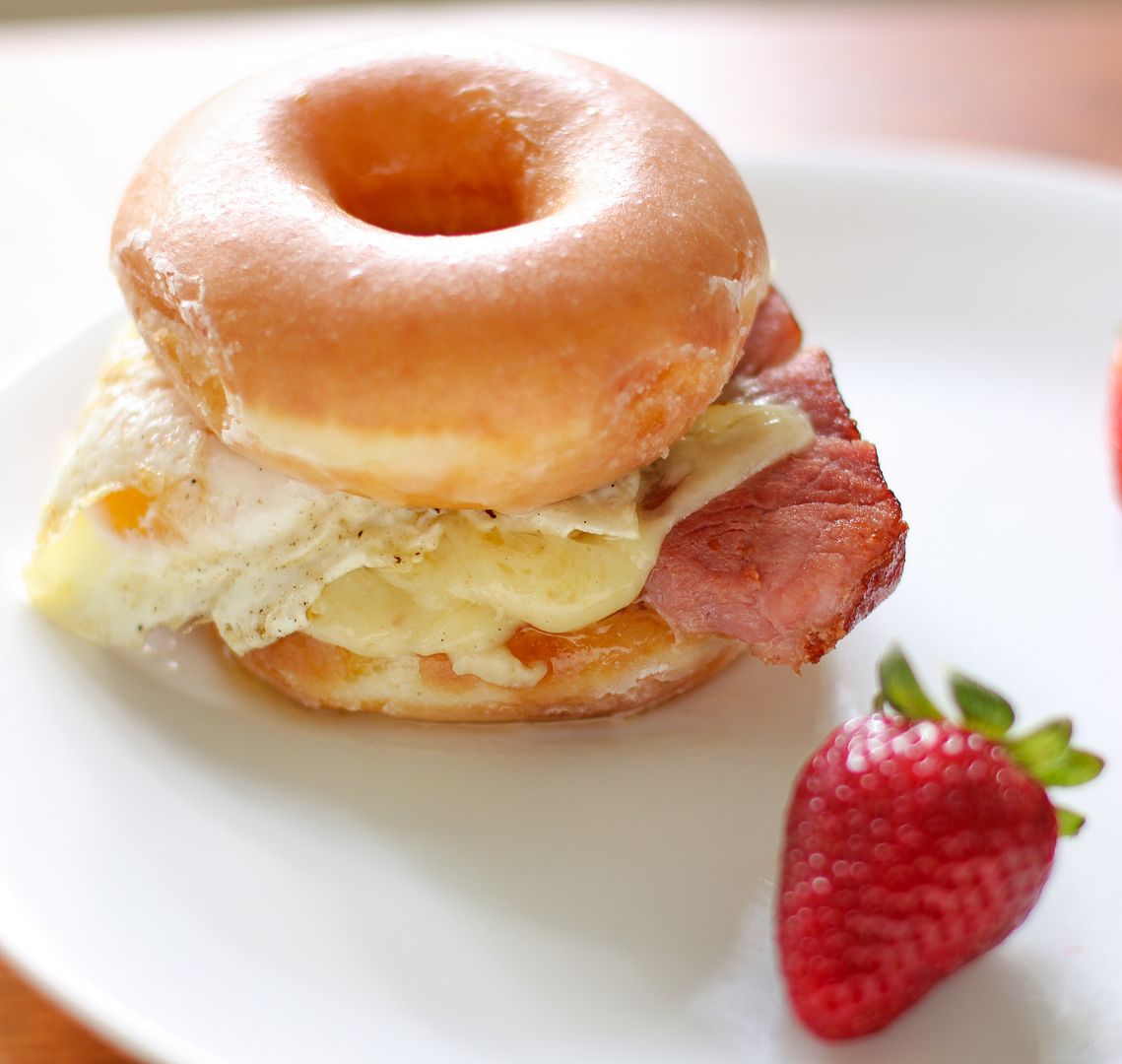 Krispy Kreme Doughnut Croque Madame
Here are more ideas I've collected for you from some of my favorite blogs. Enjoy!