It was only a couple of hours ago that I realized the big ball drops tonight. Mike and I have no plans besides watching more Star Trek: Deep Space Nine. I haven't thought of a single resolution yet. You could say I'm unprepared.
But actually, I am ready. I may not have all the trappings quite prepared, but I'm more than ready to send 2011 off with a kiss and a wave. There were lovely parts of this year — my time with my students, my trip to San Francisco, and most of all, my reunion with Mike. But there were also many challenges. I'm thankful for where I am, but so ready to charge forward in 2012 and live a life I believe in. How about you? What are your resolutions, goals, or plans?
To conclude a wonderful year on Willow Bird Baking — a year in which I have so appreciated your every visit and every comment to these pages — here are the top 11 recipes from '11. Thanks for a fantastic year, y'all!
11. Strawberry Cheesecake Stuffed Amaretto Cake Pops (on Pretzel Sticks!)
10. One-Skillet Gooey Pumpkin Cookie Cake
9. Birthday Cake Cheesecake
8. Deep Fried Cake Batter Cookie Dough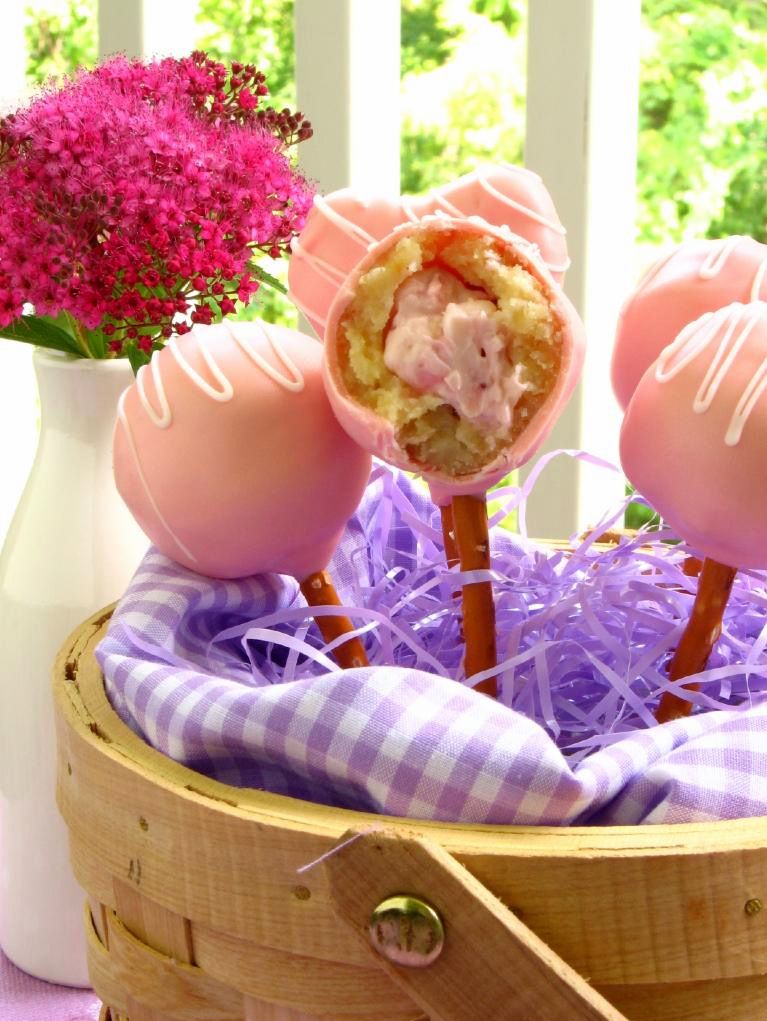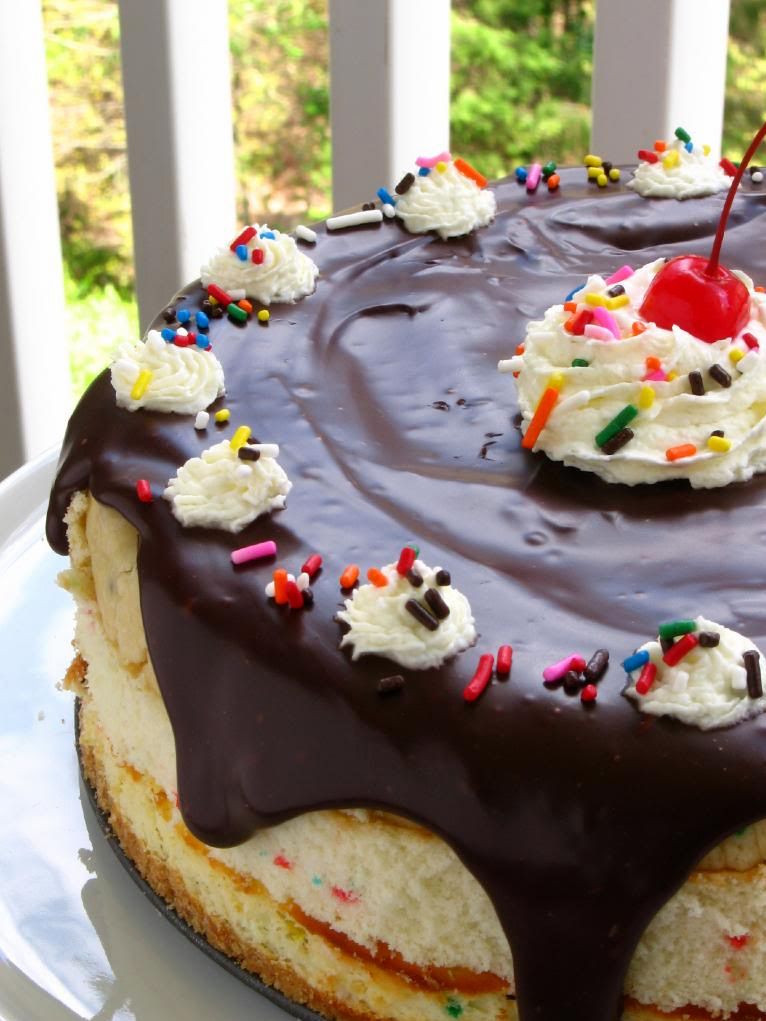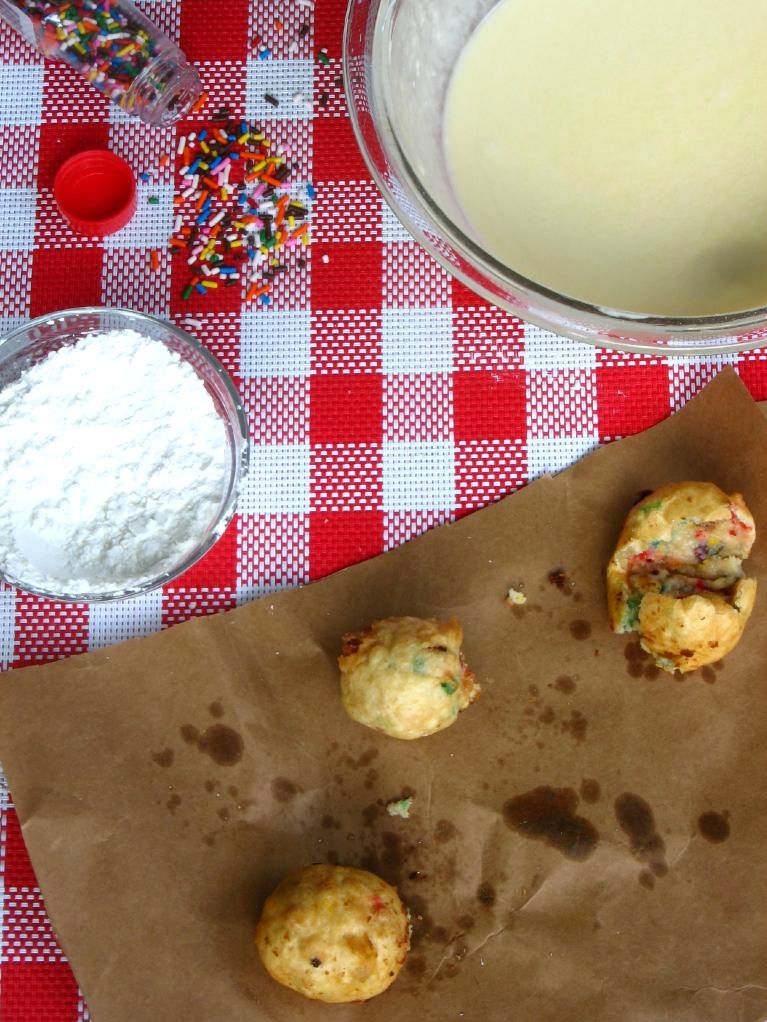 7. (Freshly Picked!) Strawberry Cream Pie
6. Cake Batter Cookie Dough Truffles
5. Salted Caramel Chocolate Trifle
4. Easy Sopapilla Pumpkin Cheesecake Bars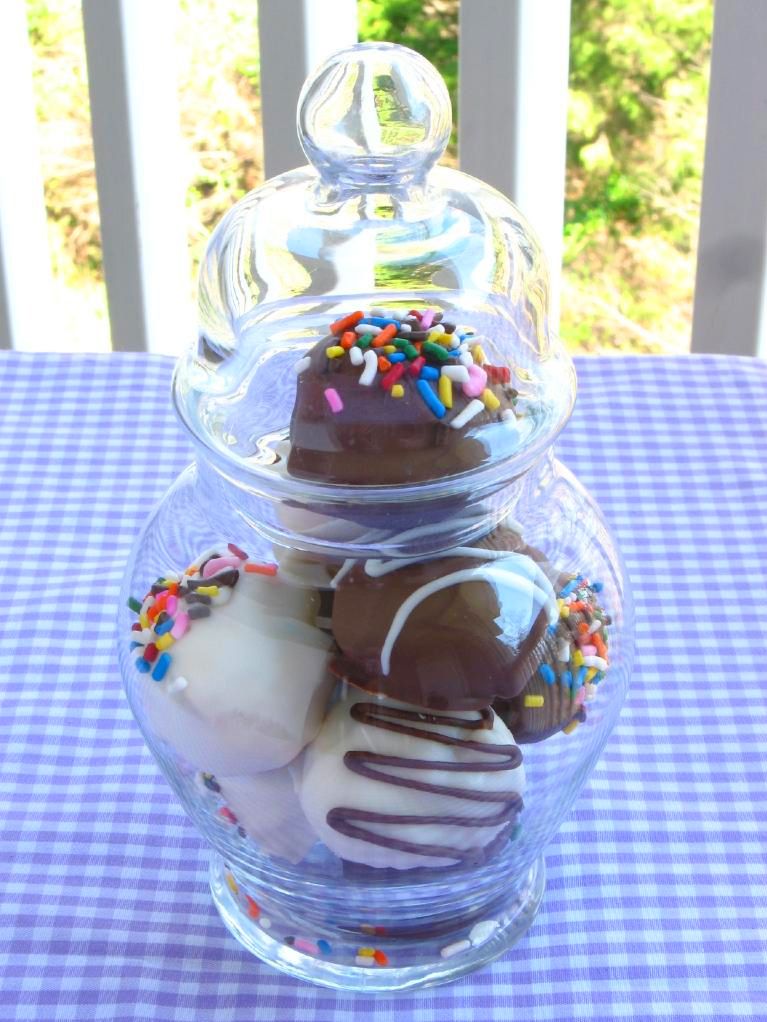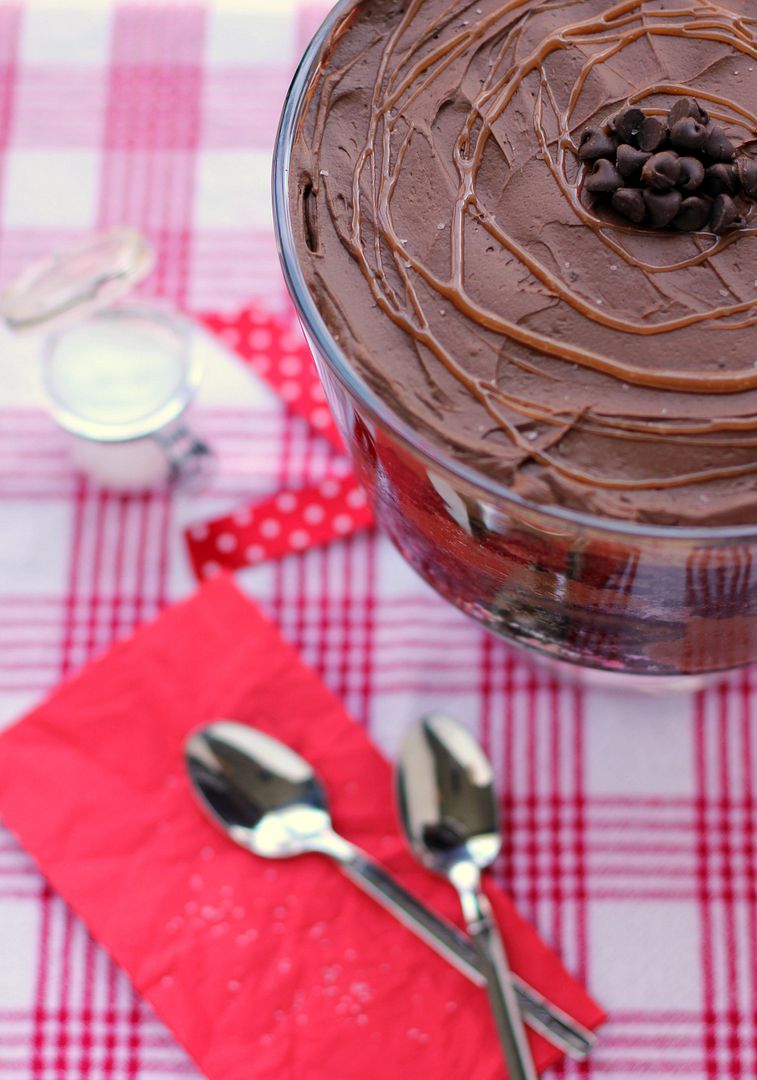 3. Pumpkin Spice Pull-Apart Bread with Butter Rum Glaze
2. Red Velvet Cheesecake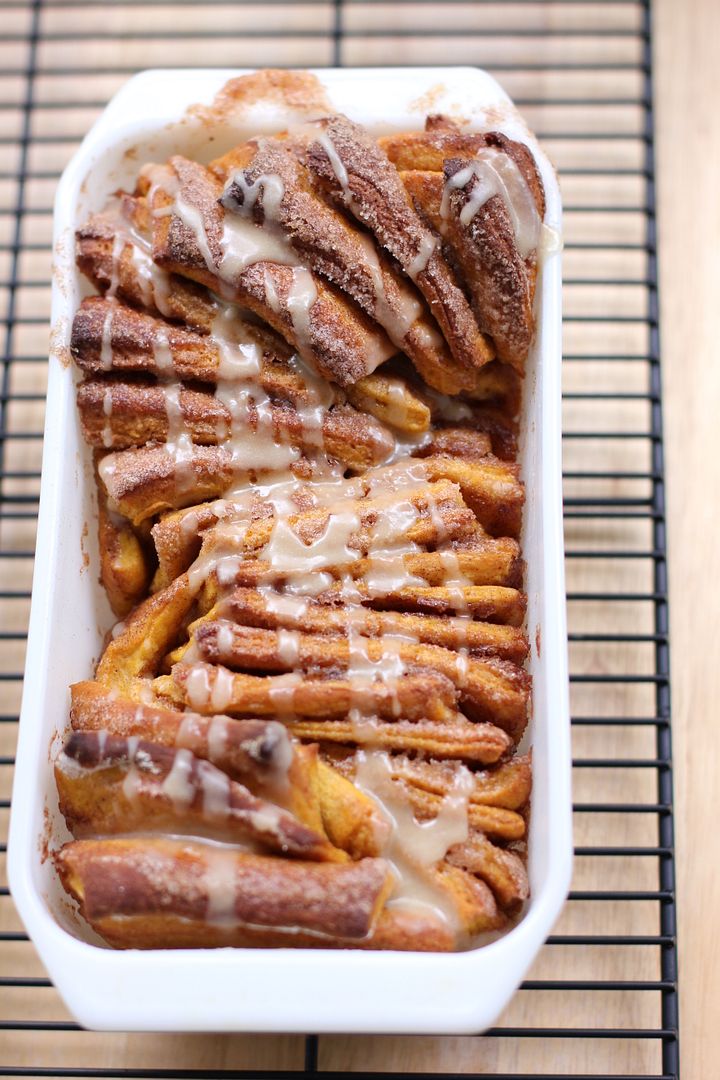 And the top Willow Bird Baking recipe of 2011 is . . .
1. Three Safe-to-Eat Cookie Doughs: Chocolate Chip, Sugar, and Cake Batter!
Happy New Year!
If you liked this post, please:
–Subscribe to Willow Bird Baking
–Follow Willow Bird Baking on Twitter
–Follow Willow Bird Baking on Facebook
–Give this post a thumbs up on StumbleUpon
–Pin It
Other ways to share this post with friends!