I recently attended the Foodbuzz Blogger Festival in San Francisco, California, 2,700 miles away from my home. Traveling alone is always a meaningful, reflective experience for me. To process my trip, I periodically share vignettes that I hope are meaningful to you, as well.
. . .
"Would you be from Oakland, if you could?" he asked. There was silence for a moment before she answered.
"Oakland is hella dirty."
I couldn't help overhearing their conversation in the seat behind me on the train. Their voices suggested they were teenagers, and after a (hopefully inconspicuous) glance behind me, I decided they were dating. The lyrics pouring from the headphones they were sharing sounded metallic and harsh despite being unintelligible from where I sat.
Until this moment, their conversation and the emphatic beat of their music had been bothering me. But now I forced myself to soften a little. I looked out the window to evaluate her statement.
There was no question that we were speeding over a rough part of town. Graffiti covered most available surfaces, and industrial buildings spread like a concrete disease through the landscape. Still, I thought, with the bay in the distance and the sun-bleached streets, there was a real beauty to this outer edge of Oakland. Maybe you had to be from out of town to think so.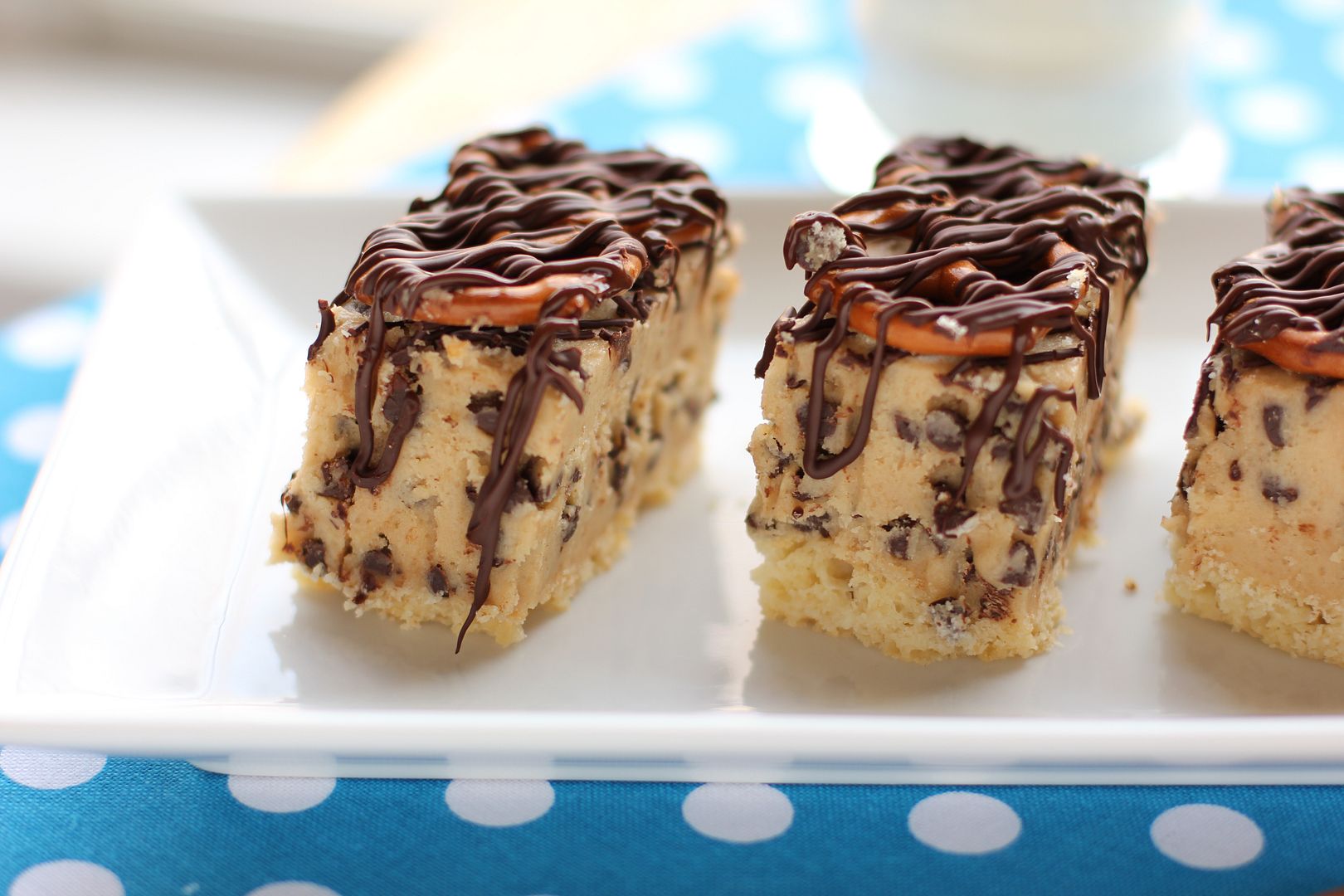 The young couple behind me left the train together at the next station, and I found to my surprise that I missed their chatter. What a sweet date for two kids with no car and not much money: riding the BART together and listening to music. I reminisced about the early days of my relationship with Mike as the train raced ahead awhile longer. The loudspeaker finally pulled me back to the present by announcing my stop and I disembarked.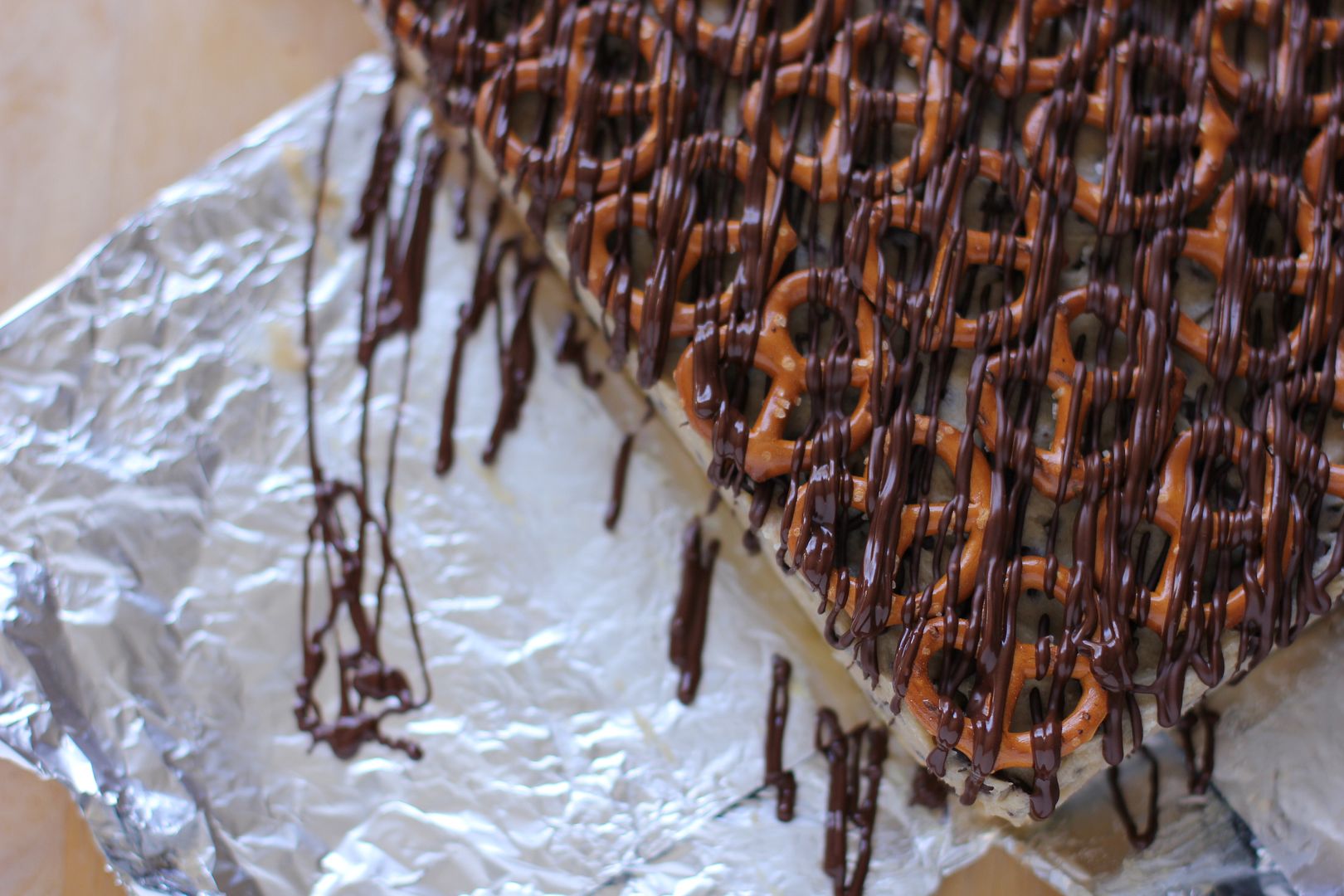 I was getting used to feeling alone and out of place on this trip across the country, but stepping out of the station onto an Oakland street felt like stepping out into a dream. The houses were similar but different than the houses I was used to. The driveways were similar but different. The storefronts were similar but different. The people were similar but different.
I was standing in an urban neighborhood like I had many times before, but it was as if some shrewd and knavish sprite had twisted everything a half-inch off kilter. I didn't mind — I quite like the feeling of getting used to a new space.
I walked down the sidewalk in the furious sunshine — where had all this sun suddenly come from? the trip thus far had been downright chilly — and enjoyed the pins and needles of newness.
A man rode past me on a bike leading a dog the size of a horse.
I passed a church and was startled as singing burst forth from its open windows. Pigeons standing nearby were startled too and burst into flight.
A man apologized from the open window of an old Volkswagen van for blocking the sidewalk.
A girl with a pretty scarf and a cute pair of flats locked her front door and walked off down the sidewalk.
I quietly stored up each new stimulus like slides in a slidebox. I would pull them out and examine them more carefully later, perhaps under a microscope — or perhaps in an essay surrounded by cookie dough bars. Whichever.
Before long I reached my destination: homeroom, a whimsical little restaurant devoted to my favorite food, macaroni and cheese. This was a pilgrimage of sorts, since I'd been determined to visit the restaurant ever since I heard of its opening in 2010. Now here I was, being seated at a little sun-drenched table next to its flung-open glass doors. I ordered some housemade limeade and a big dish of trailer mac (macaroni and cheese with hot dogs and potato chips) and settled in to jot down some slides — er, memories — for later.
As I sat and collected the flavors and sights around me, I considered the question from the boy on the train: "Would you be from Oakland, if you could?"
I think maybe so.
. . .
Little bits of happiness add up to joyful memories. These Brown Butter Cookie Dough Pretzel Bars were some little bits of happiness I contributed to a Sunday school Christmas party recently. They combine some of my favorite flavors — buttery shortbread, chocolate chip cookie dough, salty pretzels, and a chocolate drizzle just for fun. I decided they'd be easier to eat with half the cookie dough pictured here, so I cut it down in the recipe below, but feel free to make them either way.
And either way, send one or two my way. They've all been devoured over here and I kind of miss them.
Brown Butter Cookie Dough Pretzel Bars

---


Recipe by: Willow Bird Baking
Yield: about 30 squares

If you love sneaking bites of cookie dough, you'll love these bars! Made with eggless cookie dough for safety, these bars combine some fantastic flavors: buttery shortbread, chocolate chip cookie dough, salty pretzels, and a drizzle of melted chocolate for good measure. I've adjusted the amount of cookie dough in the recipe below to make them the perfect finger food, so they'd be a hit at any party!

Crust Ingredients:
1/2 cup (1 stick) cold butter
1 cup all-purpose flour
1/4 cup confectioners' sugar

Cookie Dough Ingredients:
1/2 cup butter, room temperature
4 ounces cream cheese, room temperature
3/4 cups light brown sugar, packed
1 cup all-purpose flour
1/2 teaspoon salt
1 tablespoon vanilla extract
1 cup semisweet chocolate chips (I like to use mini chips)
a few tablespoons water (as needed)

Other Ingredients:
about 30 pretzels
1/2 cup chocolate chips for assembly

Directions:
Note: I decided after making these bars that the cookie dough needed to be half as high to make them easier to eat and to better balance the flavors, so I've cut it in half in this recipe. That means your bars will only be half as high as in the photos. If you'd rather them be just like the photos, just double the cookie dough ingredients (not the crust or other ingredients).

Brown the butter for the cookie dough: Put the 1/2 cup of butter in a saucepan over medium heat. Melt it and heat until the butter begins to brown. Begin swirling so it will cook evenly. Brown it to a dark amber and then pour it out into a shallow dish. Stick this in the freezer to firm up a bit. When firm, set it out to soften slightly while you prepare your crust.

Make your crust: Preheat your oven to 350°F. Prepare a 9-inch square baking dish with a foil sling. To do this, tear off 4, 16-inch long pieces of aluminum foil and fold them in half. Situate two side-by-side in the pan, covering the bottom of the pan to the edge (they will overlap). Situate the other two strips in the same manner, but perpendicular to the first. The overhanging foil of the sling will make it easy to remove the cake from the pan after baking and cooling. Grease the sling with cooking spray or butter and flour.

In a big bowl using a pastry cutter (or in the bowl of a food processor), cut the cold butter into the flour and confectioners' sugar. Press this mixture into your prepared pan using the bottom of a glass or something similar. Bake 20 minutes or until light brown. Let cool on wire rack.

Make your cookie dough: While the crust cools, in a medium bowl, cream together the softened brown butter and sugar. Add the cream cheese and whip the mixture until fluffy. Stir in the flour, salt, vanilla and chocolate chips. Add the water one tablespoon at a time stirring between each, until the dough reaches a consistency just a touch thinner than regular cookie dough (such that it will be thick but spreadable).

When your crust is completely cool, spoon cookie dough in big dollops around it and use an offset spatula to gently level it out into an even layer. Chill this while you prepare your chocolate.

Assemble the bars: Melt chocolate chips according to package instructions in the microwave (usually you heat on half power for a minute and stir, followed by 15 second intervals until the chips are melted, stirring between each heating) and let them cool slightly before pouring the melted chocolate into a plastic zip bag and cutting off the tip of one corner. Drizzle chocolate across the surface of the cookie dough and use this as "glue" to lay your pretzels out in neat rows (working quickly so your chocolate doesn't harden before you've finished laying your pretzels out).

Repeat the chocolate drizzle over the surface of the pretzels. Chill to set the chocolate, then use the ends of the foil sling to pull the bars out of the pan and then slice them to serve. I sliced them into two-pretzel bars for photos, but they're so rich that one-pretzel squares are the serving size I'd recommend.