This post is sponsored by Philadelphia Cream Cheese.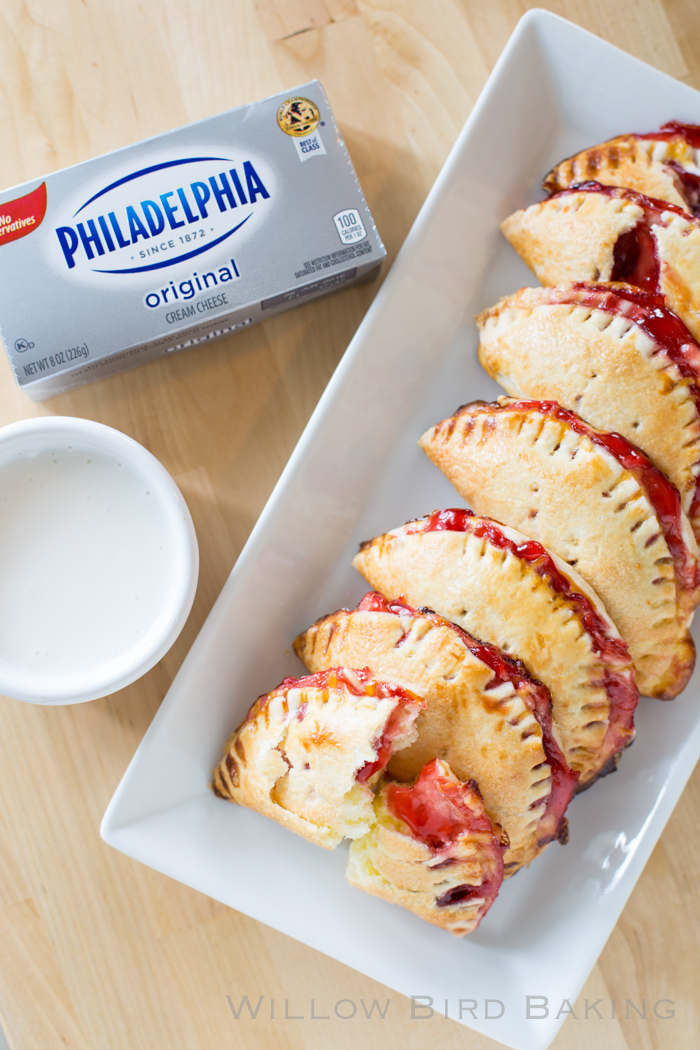 Quick and Easy Cherry Cheesecake Pie Bites
I'm thinking about starting a book club. I feel like book clubs are one of those things you shouldn't need to start. Like, aren't there 800,000 book clubs in the world? Shouldn't I just be able to find a group of like-minded individuals already organized in book-club form and join in? But those of you who are miraculously a part of a book club know exactly why that's not possible. It's because book clubs are guarded like Fort Knox.