This post is sponsored by Philadelphia Cream Cheese.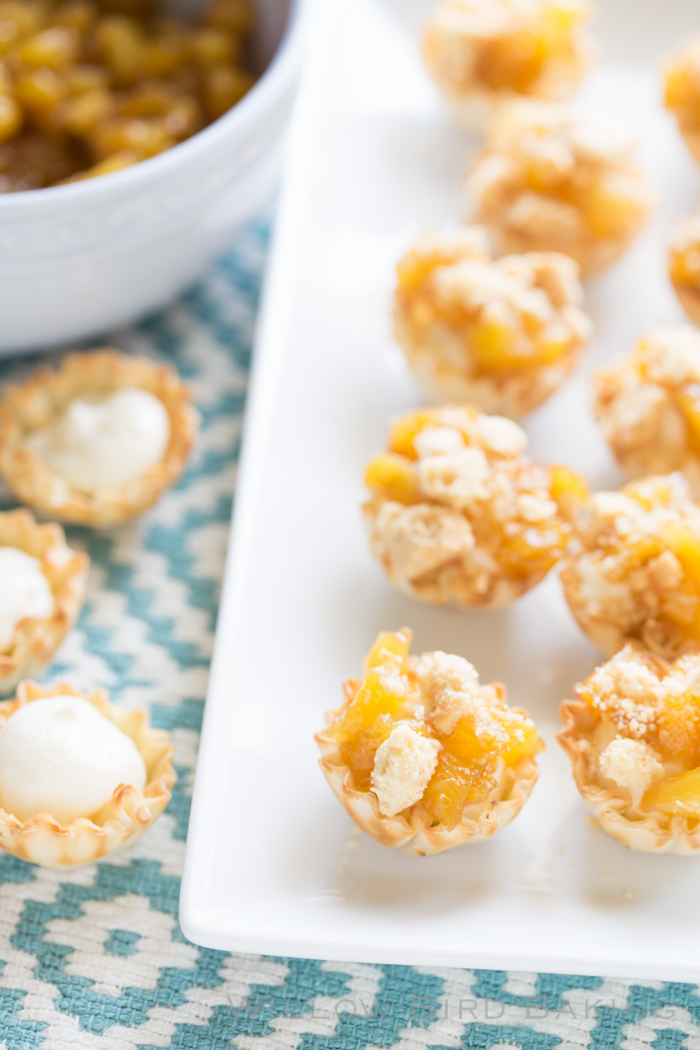 Caramelized Pineapple Cheesecake Cups
I may have mentioned this a thousand times before, but moving across the country is pretty stressful, as it turns out. And stress makes being nice to others, particularly certain husbands, pretty difficult, as it turns out. One day you're in love and the next you're duct taping all of his clothes into a giant ball because if he's not going to help you pack you're not going to waste a perfectly good box on him, so there.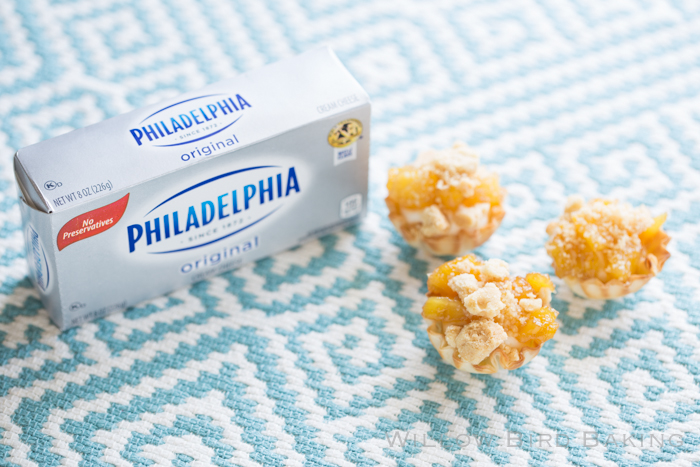 Not that I speak from experience or anything.